SCIS makes TZS 1 million Donation to Testigo Africa!
29th September 2016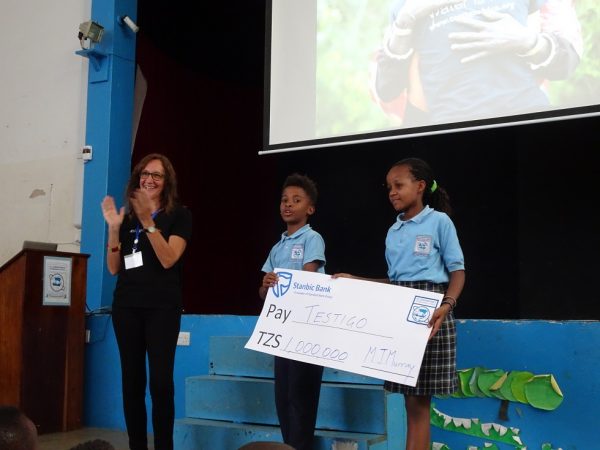 On Monday 26th September, the students from Year 1 to Year 6 welcomed a guest speaker to our school. Our guest speaker was Ms Tracey Sawyer, Director of Testigo Africa, an organisation which facilitates projects designed to improve the social and economic wellbeing of the Masai people in Tanzania.
In terms of what the organisation has achieved: 12,500 Masai now have access to clean drinking water; 600 Masai women and men have learned to grow food and are selling their own produce, generating income for their families and communities. These are only some of the outstanding achievements by Testigo.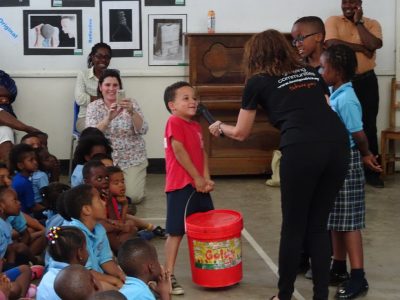 Thanks to the fundraising efforts from 2015 – 2016, the Primary School were able to donate TZS 1,000,000/- to Testigo! Students will continue to participate in fundraising activities throughout the year in order to provide ongoing support for this worthwhile charity.
Silvia Vuong
Primary School Round Square Coordinator
---