"They became my teachers of what life can be like when a sense of community and a connection to nature exists."

Tracey Sawyer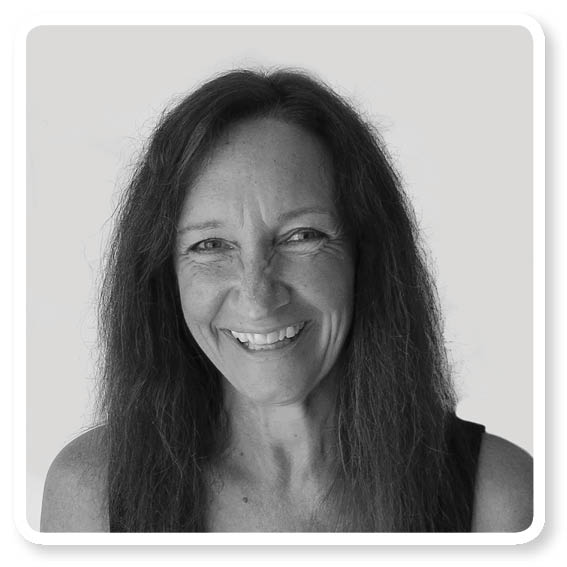 Tracey Sawyer - Founder and CEO, Australia and Tanzania
Tracey is an Australian qualified lawyer, accountant and marketer, with a Master of Commerce in Social Investment and Philanthropy. Her international corporate experience in Australia, the UK and Hong Kong encompasses the diverse industries of law, accounting, banking and publishing working for firms including KPMG, Thomson Reuters Australia, Sweet & Maxwell, Allen & Overy, Mayer Brown JSM, White & Case, Monckton Chambers, HSBC and National Australia Bank. Tracey's not-for-profit experience includes Eastern Community Legal Centre (ECLC) and UK charity Solar Aid.
Tracey has lived in Tanzania since 2009 and has been involved with the Masai community since 2004. She is the founder of Testigo, and co-founder of the Tanzanian NGO Lengo Football Academy, and spends her time between Australia and Tanzania. Tracey is essential to our success, having been responsible for building relationships with Masai communities and local government, instigating our first project with the Masai at the community's request, and working with local women to conceptualise and facilitate our sustainable permaculture project. Tracey also has a Permaculture Design Certificate, and won the 2015 SWECO Leadership Award for Empowering Women in a Community or Organisation Overseas.
---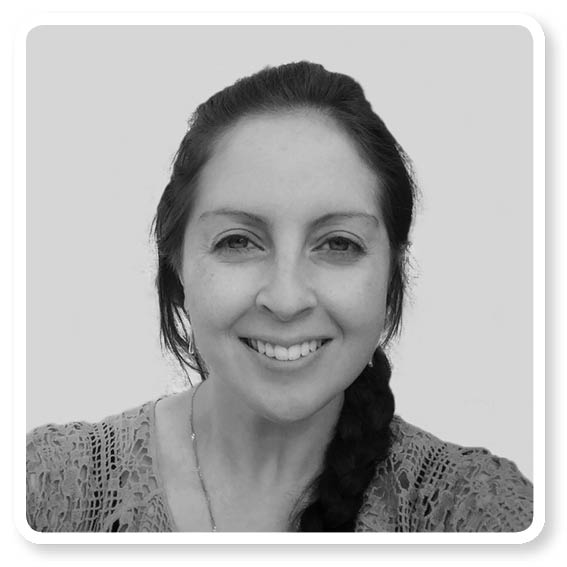 Alli Spoor - Graphic Designer, Australia
A freelance designer with over 15 years experience, Alli began her career as a professional photographer. Alli created Testigo Africa's visual identity and is responsible for developing and maintaining the brand across several platforms. She has also edited, designed and published several books and continues to volunteer with a number of local and international groups.
---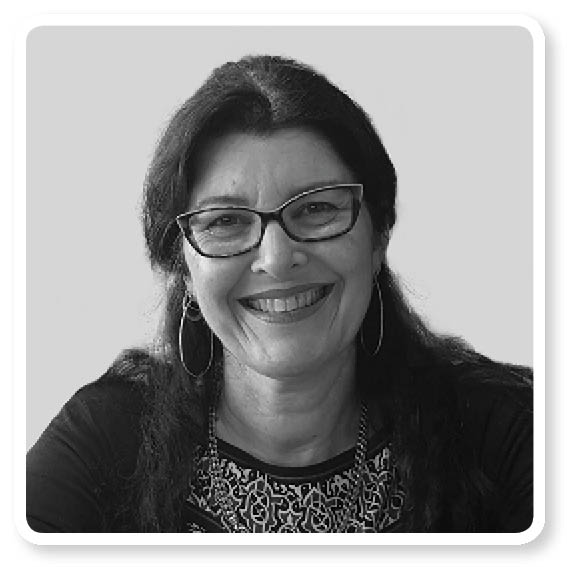 Anita Abbott - Public Officer, Australia
Anita works in IT Service Management for Telstra. She has been volunteering with Testigo since its beginning in 2009. Her volunteering skills encompass fundraising for Save the Children Fund as a child herself, teaching people affected with HIV computer skills and word processing to help them get back into the workforce, assisting with the co-ordination of the California Police Games with the Long Beach P.D., a kindergarten board member, school councillor and working bee co-ordinator and a Foster Carer providing monthly respite. Anita ensure's Testigo's regulatory compliance requirements are met with Consumer Affairs Victoria and the Australian Charities and Not-for-profits Commission (ACNC).
---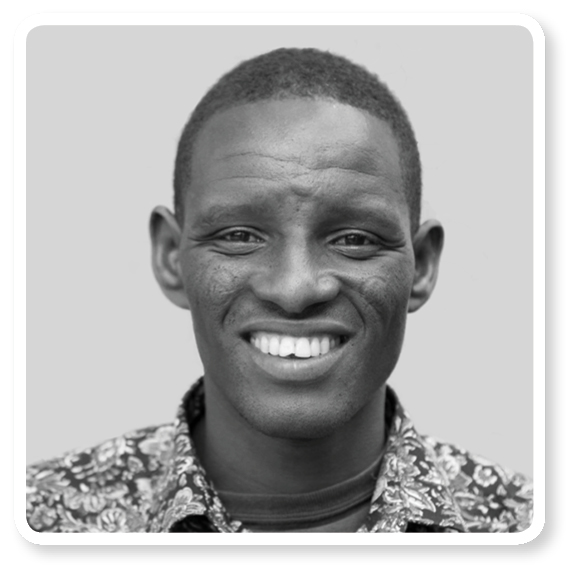 Lemuna Mussa Noorkinoy Mollel - Trainer, Tanzania
Lemuna became a herder at a very young age and wasn't able to attend school, instead he spent his childhood and youth looking after his father's cows and goats. Lemuna's involvement with Testigo began in 2011 as a student at Testigo's adult Masai school in Longido where he learnt to hold a pen and write for the first time, and continued as a participant in Testigo's first permaculture training project in Longido village. With this new knowledge he obtained a position with the Longido Baptist Church establishing and maintaining extensive vegetable gardens and hoop houses, staying there for two years before becoming a Testigo trainer.
---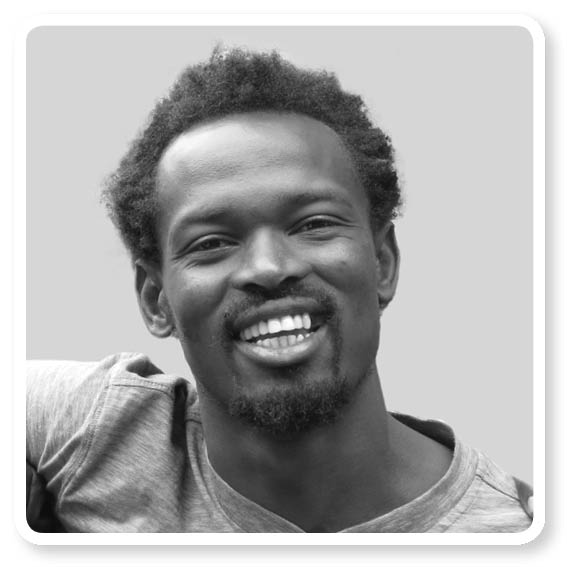 Mbaraka Hamisi - Human Resources Consultant, Tanzania
Mbaraka has experience working both inhouse and as a HR consultant for a diverse range of organisations in Tanzania including St Constantine's International School, Peponi Beach Resort, Masai Camp Bar and Restaurant, International Criminal Tribunal of Tanzania, Nashera Hotel, US AID and Radar Education. He also has qualifications in mediation and arbitration, and is multilingual with proficiency in Swahili, English and Arabic. Mbaraka advises Testigo on human resources issues and assists with employment contracts and job descriptions.
---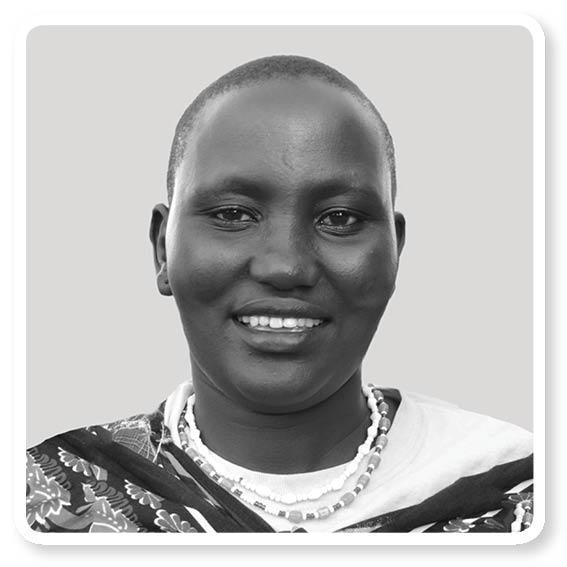 Namnyak Makaroti Lemama - Project Coordinator, Engarenaibor Ward, Tanzania
Namnyak is a Masai in Engarenaibor Ward where she is a community leader. She is a trainer, working for a microfinance NGO training women in how to create, maintain and succeed in small start up businesses. She has trained over 2,000 Masai women and manages their access to the microfinance funds, assisting them with initial small loans to provide credit worthiness then larger capital loans. Namnyak is Testigo's liaison for the five villages and 18 subvillages in Engarenaibor Ward.
---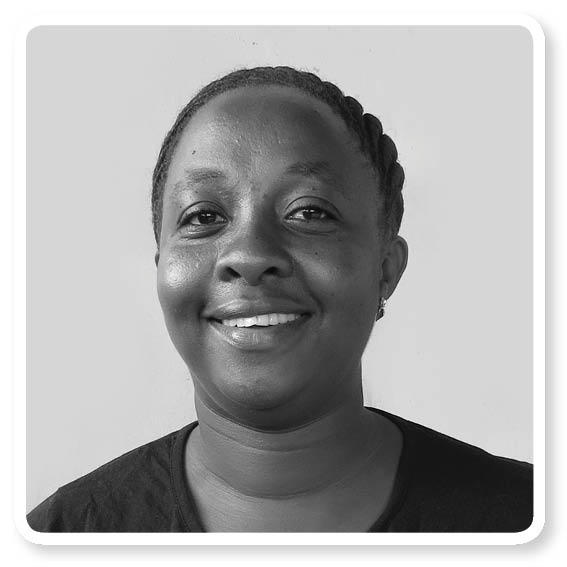 Ndoye Roymen - Trainer, Tanzania
Ndoye was in the very first permaculture training project run by Testigo, in Longido, and she's now trained in Kimakouwa and Loiborsoit 'A', and is currently Testigo's trainer in Engarenaibor Ward. Ndoye is an interior designer for function spaces, and a qualified chef. She is the Chadema (Tanzania's ruling party) youth chairwoman in Longido, and the choirmaster of her local church choir. Ndoye is an active member of Malihai Group, an environmental conservation group.
---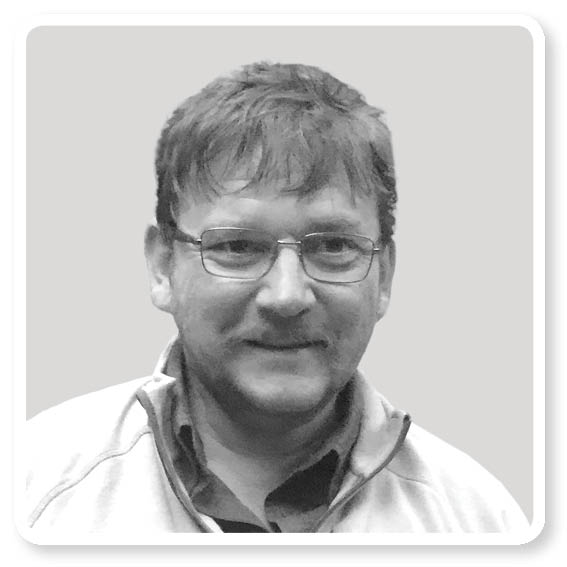 Peter Sawyer - IT, Australia
Australian philanthropist and businessman, Peter, is the co-founder and technical director of HSD, an IT company in Melbourne, Australia. He provides computer software, hardware and website support to Testigo, and assists with editing, formatting and disseminating Testigo's documentary films.
---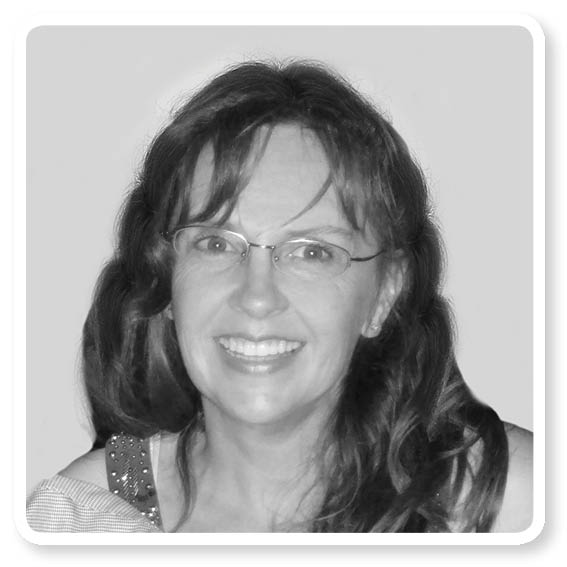 Rae O'Brien - Accounts, Australia
Rae has had 14 years working in law firms in the accounts, trust accounting and finance departments. Since leaving full time work to bring up her family, she now works two days a week in administration as well as book keeping for two businesses. She volunteers for the local primary school and sports groups. She keeps Testigo's books updated through QuickBooks and Excel, and produces and lodges Testigo's annual returns and reports.
---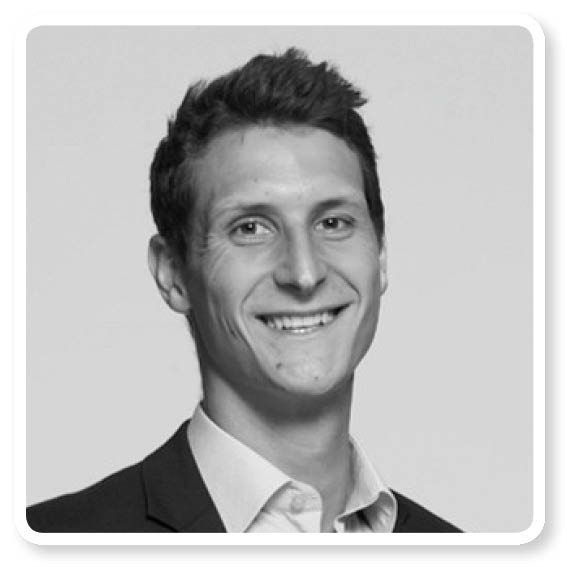 Richard McKeon - Strategy Advisor, Australia
Richard has bachelor degrees in Aerospace Engineering and Commerce, but has spent most of his career working as a management consultant, initially for Port Jackson Partners in Sydney, but now under his own brand Wide Valley Consulting. Richard is studying a Masters of International Development, and in addition to Testigo Africa, works with the Indian social business Pollinate Energy to help improve the lives of India's urban poor. Richard works as a strategic advisor to Testigo, and is responsible for developing its annual strategy and planning report.
---