We want to see indigenous communities contribute to the social and economic fabric of African society on an equal footing with everyone else.
There are a lot of great development projects out there, especially in Africa. Indigenous people often face extra barriers to participation in these projects, so they miss out on a lot of their benefits. They may not have the foundational skills necessary to participate in projects targeted at the broader community.
This is where Testigo come in. We tailor our projects to meet the specific needs of a given indigenous community. We believe that local problems need locally conceived solutions. We don't just apply a recipe we came up with ourselves – we believe development should happen from the ground up. We place a premium on what the community tells us is important. We invest a lot in finding out about the critical challenges they face, and then come up with a solution in partnership with the community.
What we have achieved so far:
12,500 Masai have access to clean drinking water
37 subvillages in Masai land in Tanzania have been trained in permaculture techniques
700 Masai women and men have learnt how to grow their own food for the first time and are eating and selling their home grown produce
584 school students from four primary and secondary schools have been trained and are now growing, harvesting and eating the produce from their Testigo school gardens
6 villages now have household dams for rainwater collection
100 Masai women and men are now engaged in rural chicken breeding
100 Masai women and men have learned Swahili and English through our adult school
10 Masai women are making and selling beaded jewellery for export to the US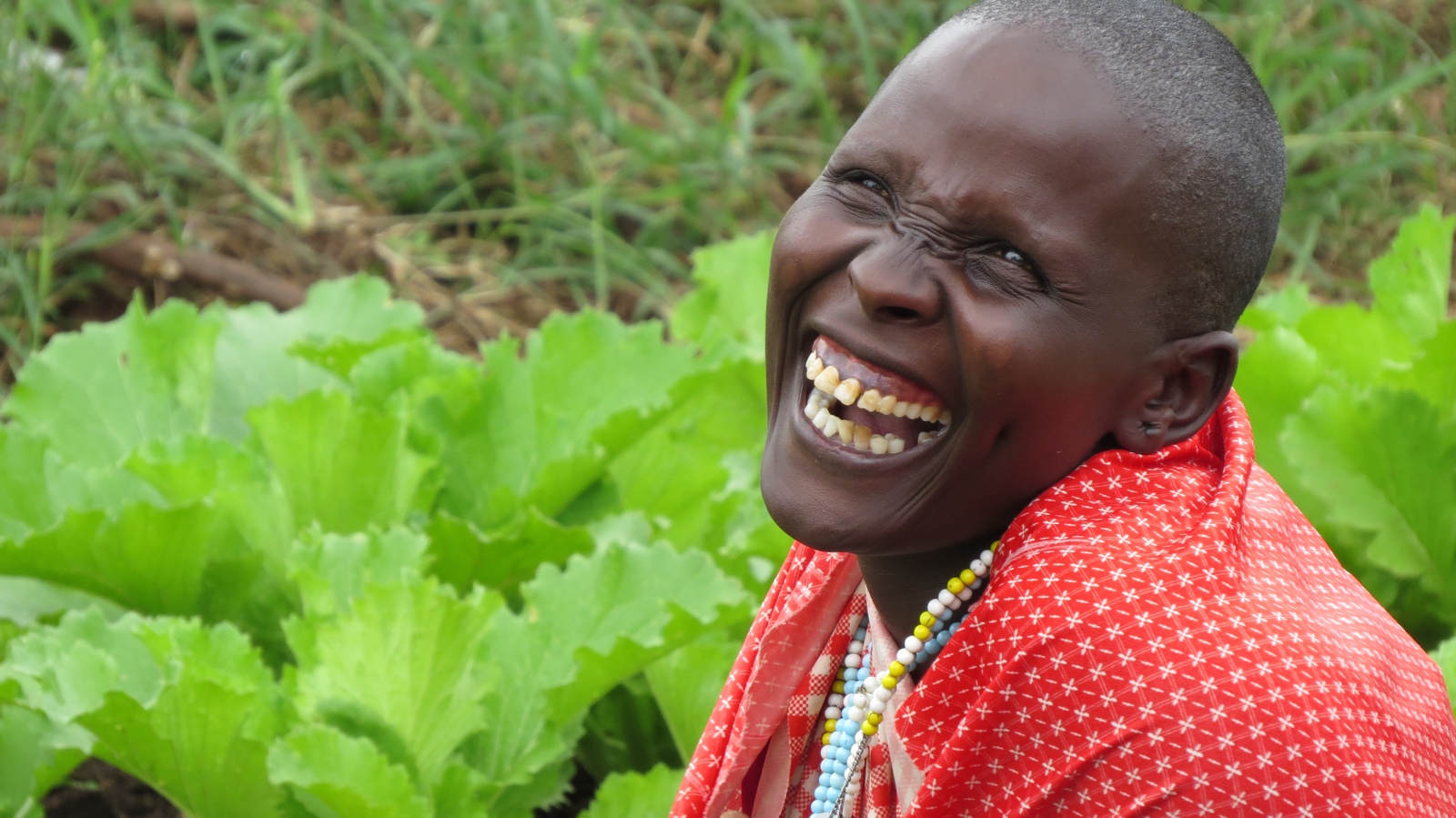 What's happening?
For the latest news about Testigo's projects, please read the blog of Tracey Sawyer (Testigo's founder) here, listen to radio interviews here, visit our facebook page here or read our latest newsletter here.
Click here to meet our Testigo Africa team
Click here to find out how you can get involved
---
Testigo's project in Loiborsoit 'A'
Permaculture Project (Short Version)
See more films and documentaries here.
---