Naini Yohana
From Olchurai, Naini is the first and only wife of Abraham Yohana, and she has a daughter.
Just prior to Testigo introducing the project to her village, she had been making plans to run away to another village, because she found her life to be too hard, and her husband was coming home drunk every night and beating her. She didn't have any sources of income and struggled to feed herself and her daughter, usually resorting to begging for food from others. The day that Testigo introduced the project was the day that she'd planned to run away. She decided to attend the meeting to find out more about the project, and changed her mind, deciding to stay on the in the village and participate in the project instead.
The project trained Naini how to grow vegetables and harvest rainwater using organic permaculture principles. She was taught how to prepare better soil using cow manure, how to make keyhole gardens, sack gardens and double dug beds, how to utilise grey water, how to plant, grow and harvest a range of vegetables, and how to deal with bugs using natural pesticides.
Naini now has a source of income, from selling her vegetables, and has sufficient food for her family. Her self esteem and self respect have increased, as she's no longer called a beggar by other people in her village, and her husband now respects her and has stopped beating her because she's providing food for him and their daughter. She now has the respect of her community – something she had previously lost.
With proceeds from the sale of her vegetables she's been able to buy stock of other food including maize, beans, rice and potatoes.
The training has taken place over a six month period, and through very dry conditions, so that the beneficiaries can be flexible and learn how to best utilise scarce water. The beneficiaries have agreed to make regular contributions to a fund that is used to purchase seeds for the group, and they have seen over the six months how the gardens mean they can better feed their families, improve nutrition and make an income.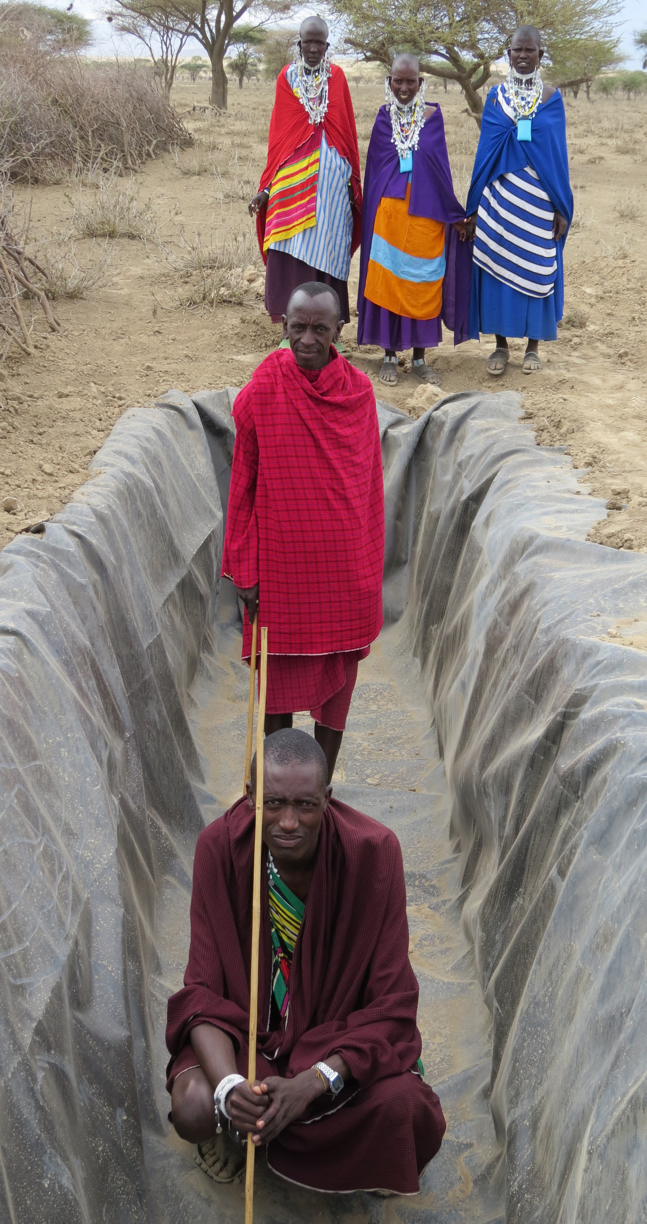 ---