24th December 2022
---
Dear Friends,
It's a special time of year. In this festive newsletter, we have taken the opportunity to celebrate some very important people in our Testigo community.
At Testigo, we're passionate about empowering the Masai communities that we work with, and nothing is more empowering than education. Thanks to our wonderful sponsors, we've been able to support a number of Masai students through education, and this year our students reached some exciting milestones!
---
Well done to our junior school super stars!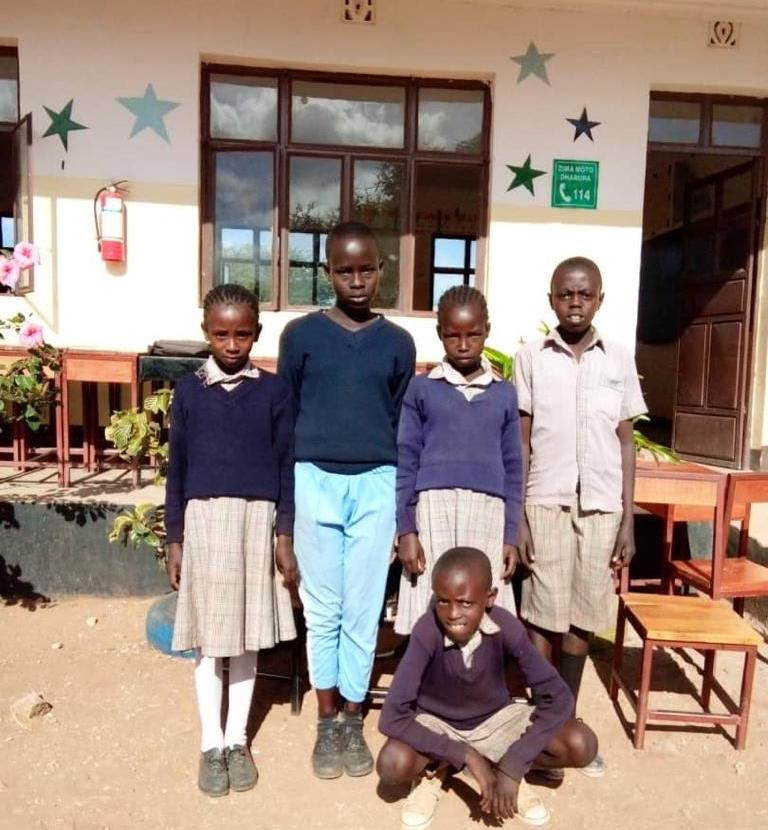 Testigo has been the sole supporter of five students at Meloc School in Longido since 2019, after we were asked for help and support by their families and community. These students are year four student Yapoyo Somoire, along with Naomi Marco, Rachel Jeremiah, and Saiguran and Joseph Nina, who are all in year three.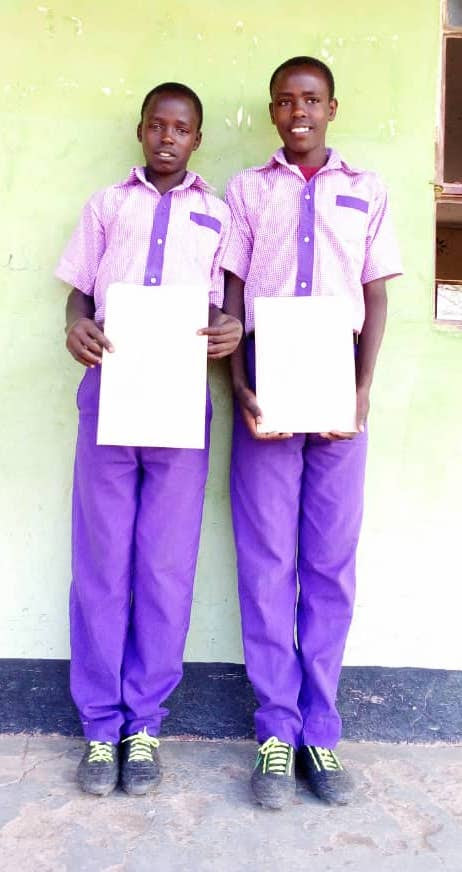 A big congratulations to Zakayo Nina and Lepoi Gidion, who finished year six at Abernathy School in Longido this year. The boys have been able to go to school and continue their education because of Testigo's sponsorship.
---
Congratulations to Isaya for graduating from The College of Law!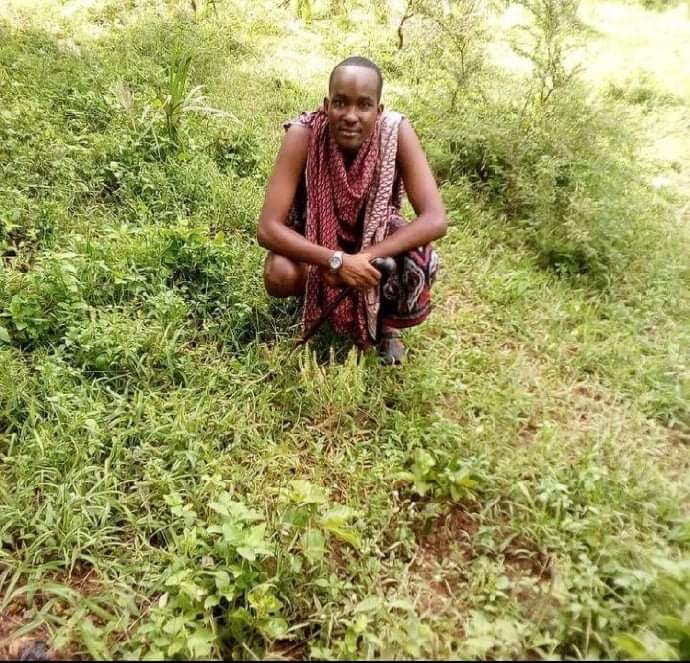 Isaya Obedi Kimanga finished his last College of Law exam on the 16th December. This is an incredible accomplishment, as Isaya was forced to drop out of school in 2010 due to financial hardship. With determination, hard work and support from sponsors, Isaya has been able to pursue his dreams.
Testigo has been sponsoring Isaya through The Law School of Tanzania. After finishing his law degree, Isaya was unable to get the government loans necessary for the final additional year of practical training that would enable him to practise law. As a lawyer herself, Testigo founder Tracey Sawyer was moved to help Isaya achieve his goals, and with support from friends in the legal profession, Tracey has been able to help Isaya complete his qualifications and graduate as a lawyer.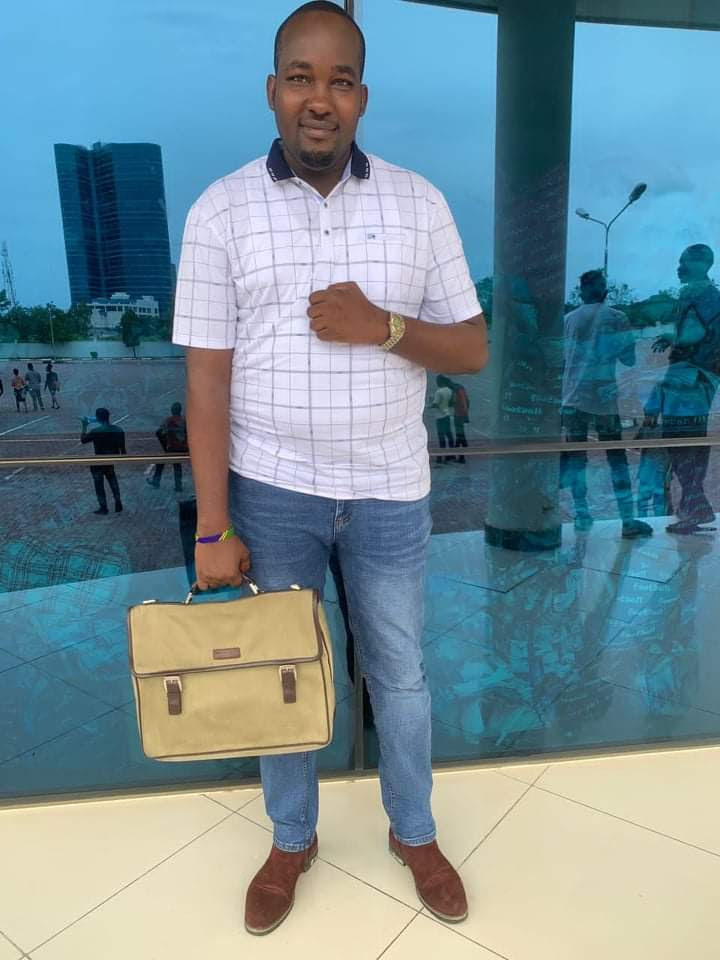 Isaya is determined to use his legal qualification to make a difference in his community and communities like his. He is passionate about protecting human rights, fighting for Masai land rights as they continue to be evicted from their land, and protecting young Masai girls from forced marriages. We are so happy and proud of Isaya and his hard work, and we know that he will go on to achieve many great things and improve the lives of so many others through his hard-work and dedication.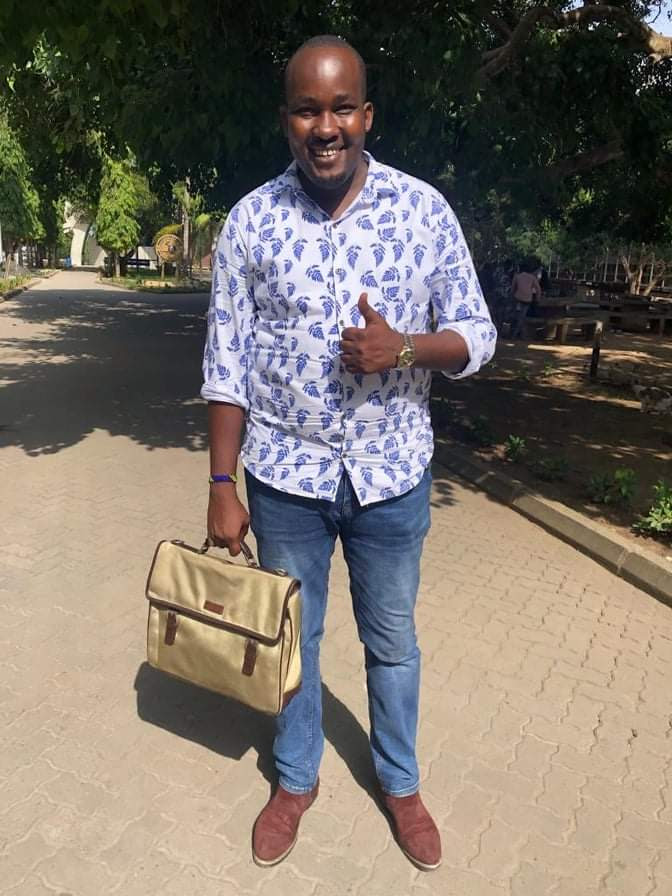 ---
Note from Tracey Sawyer, Testigo Founder and CEO
At Testigo, we're proud to be empowering others through our sponsorship. The impacts of support and education are far reaching. Goodluck Noah, who was sponsored through medical school and now works as a doctor specialising in obstetrics, helps people every day. Sokoine Tumuti Laizer, who was sponsored through school and teacher's college, now passes on that education through his own teaching job. We can't wait to see what Isaya achieves now that he has the tools, knowledge and qualifications to make his dreams a reality.
None of this would be possible without our wonderful volunteer team, some of whom have been with Testigo since the beginning. It takes a community to support a community!
---
Thank you for bearing witness to Testigo's impactful work. Did you know that the word 'Testigo' is the Spanish word for witness? There is wonderful power in the collective, and we are grateful to our global community for your ongoing support and interest in Testigo.
We wish everyone a safe and happy holiday and a fabulous new year in 2023. We hope it's a year where everyone achieves their potential and realises their dreams, just as we're enabling for our Testigo Masai family.
The Testigo Team
---
Finally, doing good feels good, so please support us and the work we do by donating if you can. Testigo has exciting plans for expansion within Tanzania and into Amboseli in Kenya. We need your help to make them a reality!
---