19th December 2016
Looking for the perfect Christmas gift?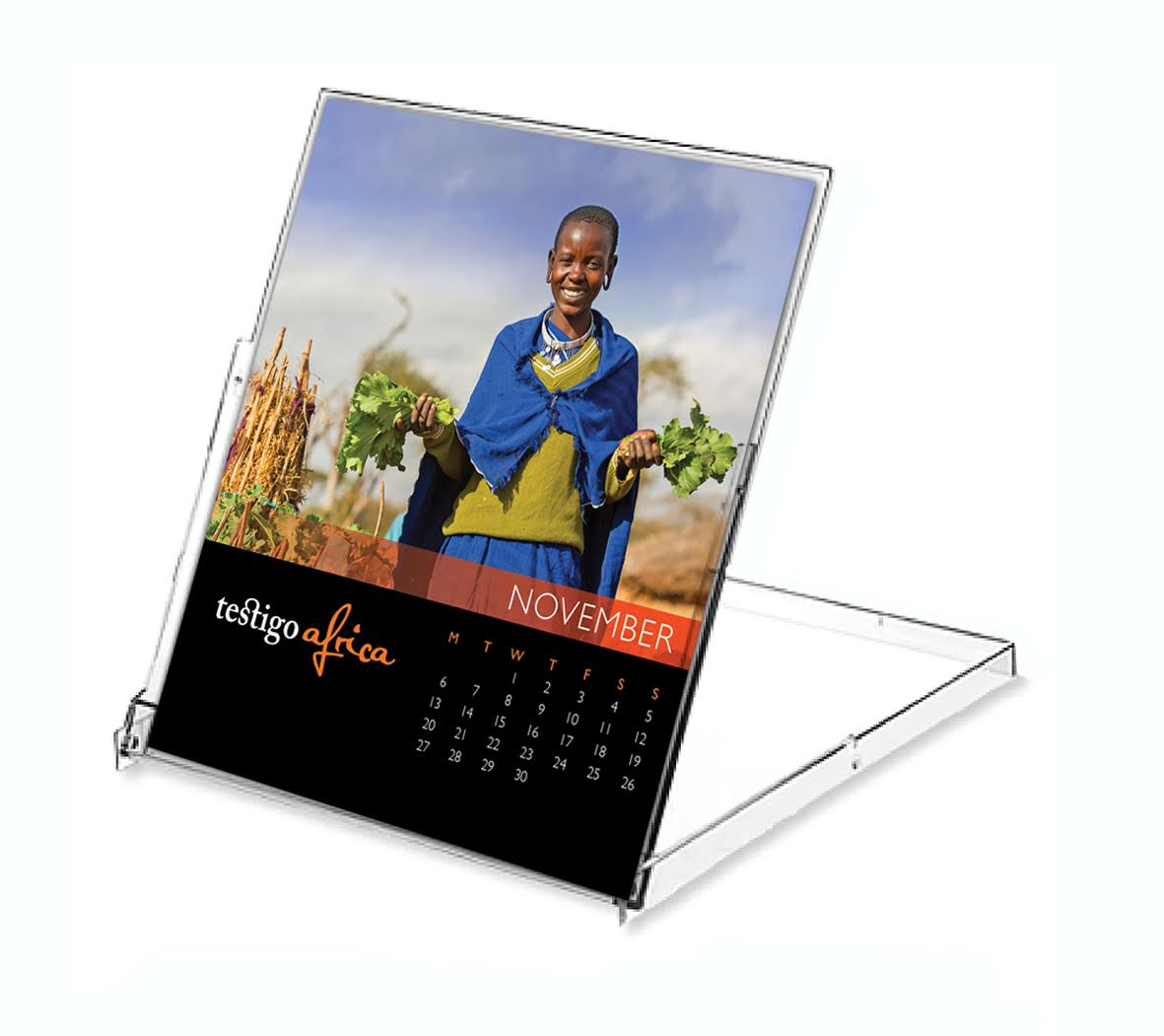 Stunning 2017 Testigo Africa calendars are now available! They're only $20 each (or $15 for seniors and students), plus $5 for postage, packaging and handling in Australia.
100% of proceeds goes to our projects supporting Masai women in Tanzania.
For orders please email info@testigoafrica.org.
Seasons Greetings from Testigo Africa!
Another huge year for Testigo is coming to an end, and this year we've really hit our stride! Here's a quick update of what we've achieved:
We conducted training at many more villages, as well as 307 students at Terrat Secondary School!
We re-launched our website, including an interactive map of where we've delivered training
The Australian Charities and Not for Profits Commission (ACNC) and the Australian Tax Office recognised Testigo's consistently excellent work overseas by granting us DGR status, meaning we can now accept tax deductible donations directly from supporters (donate now!)
We were one of only two NGOs to pass an intensive audit by the Longido District Office (15 NGOs failed).
We launched a joint social enterprise with Pensar Africa and began exporting local Masai jewelry to the US
With the help of a grant from Cooper Investors, we conducted in depth evaluations of the villages we've trained since 2012 (see below for details).
Training in Ngarash Subvillage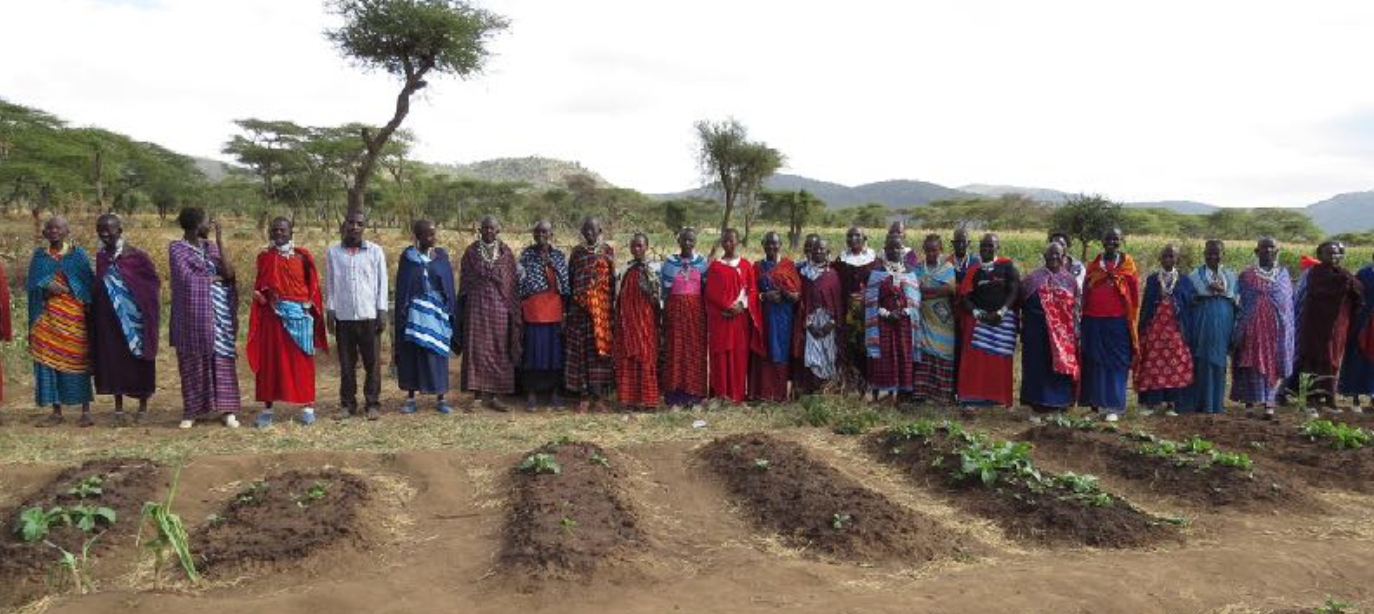 Testigo trained 48 women and three men in the Ngarash Subvillage (Arusha Region, Longido District). The participants created a community training garden comprising of one keyhole garden, 51 double dug beds, and four sack gardens. Every participant then went on to create gardens in their own homes. In total, 107 double dug garden beds, 31 keyhole gardens, and 21 sack gardens were created!
Meet Noorkimnyak Ndungani!
Noorkimnyak is 52 years old and has 12 sons (no daughters!). She's the second of four wives with the same husband. She joined Testigo's project after watching the Loiborsoit 'A' film and seeing how Testigo had helped others in nearby villages. She had no prior skills or knowledge regarding growing vegetables, nor had she ever seen vegetables growing before.
After receiving training from Testigo, she created six double dug beds and two keyhole gardens. Initially she was only eating the produce, but later she started selling her produce to neighbours. The additional income allowed her to pay schools fees for two of her sons.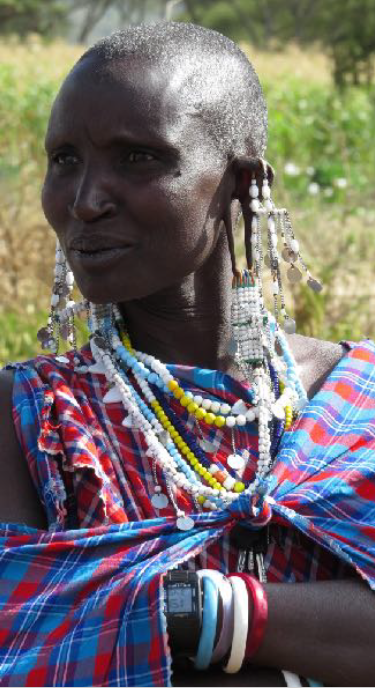 We trained school students for the first time!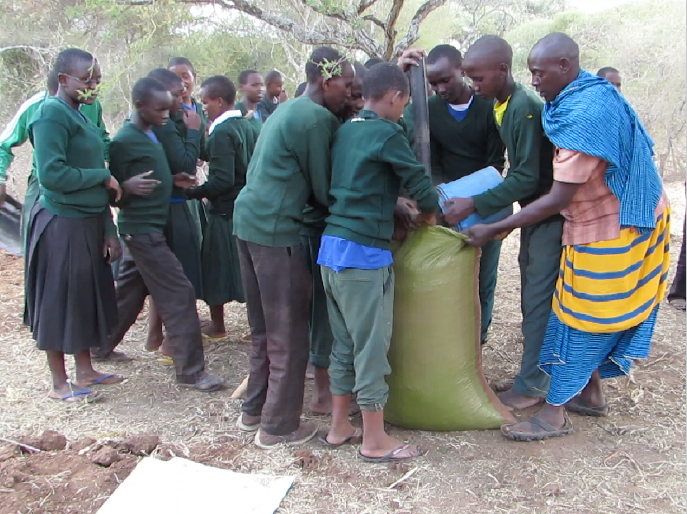 Testigo trained 307 students from Terrat Secondary School as a compulsory part of their school curriculum. The students created six keyhole gardens, 12 sack gardens and 60 double dug beds. Testigo also provided a wire fence as better protection from wildlife!
Testigo's Scorecard
Testigo has now trained over 700 Masai in 35 sub villages! We recently conducted research on the villages we've trained since 2012. See our results below!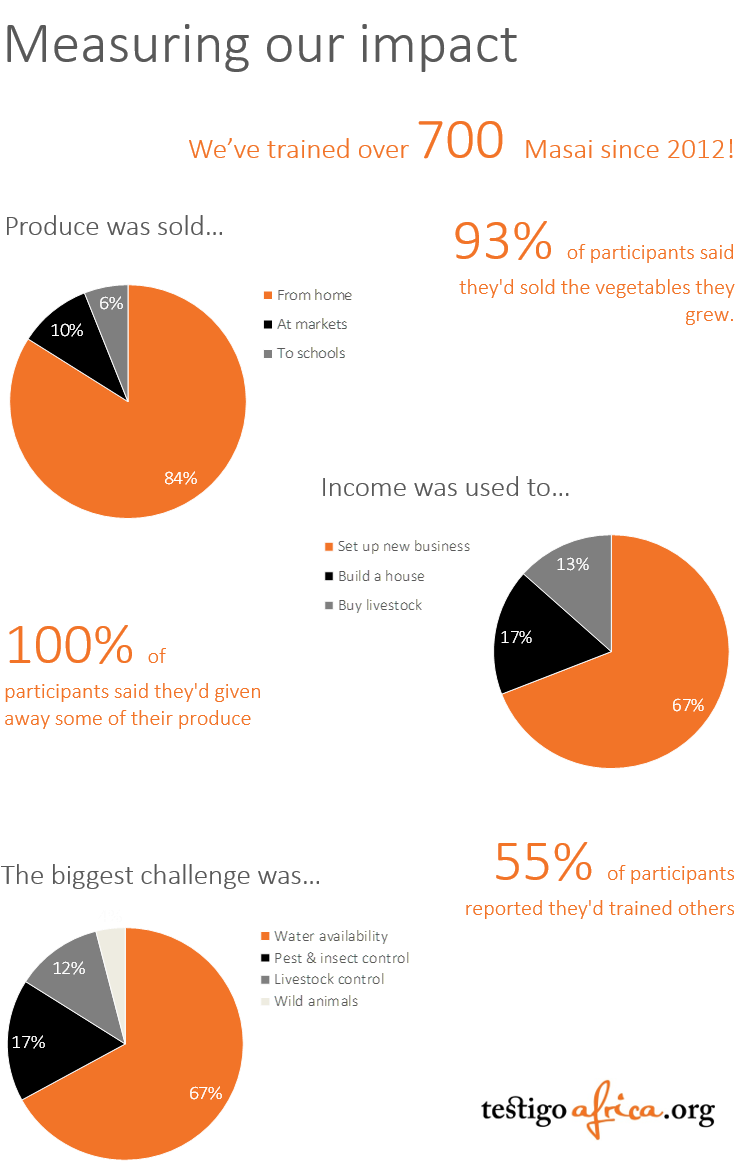 ---