24th September 2020
Dear Friends,
2020 hasn't been the year any of us planned for. Covid-19 has impacted every corner of the globe and every facet of our daily life. We know that bad news has been unwavering and unrelenting this year and at Testigo Africa, we're trying to focus on the positives. In this (good) newsletter, we've decided to share some positivity and good news stories from all around the world to thank our loyal supporters, and spread a little happiness.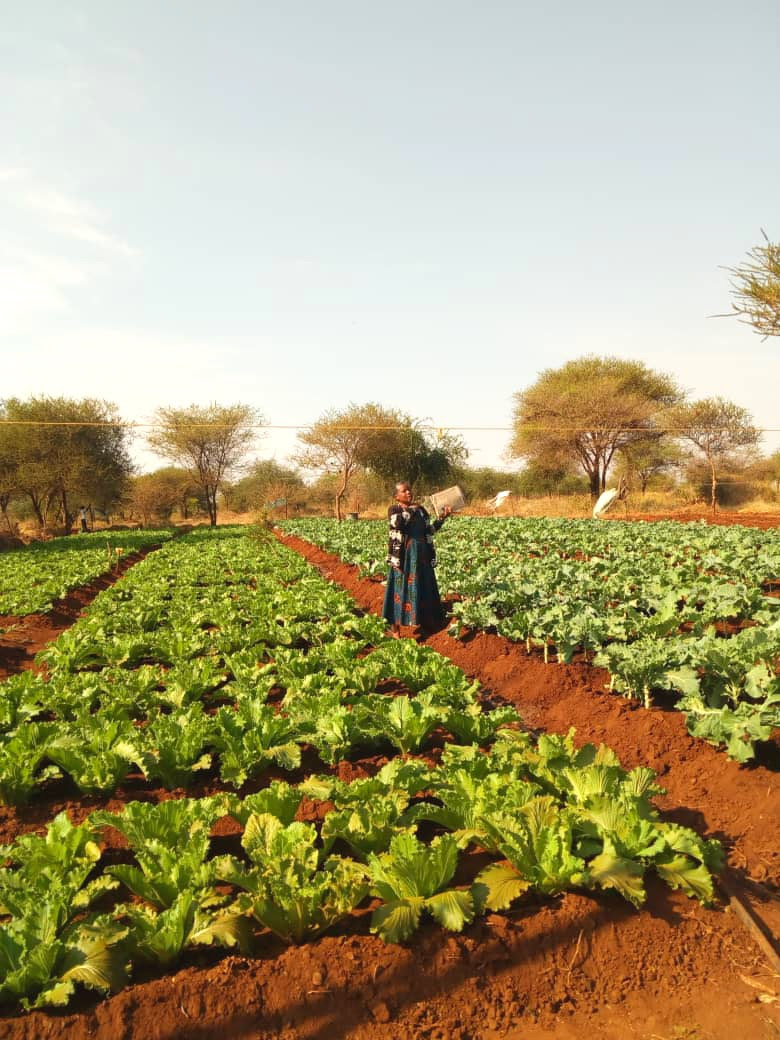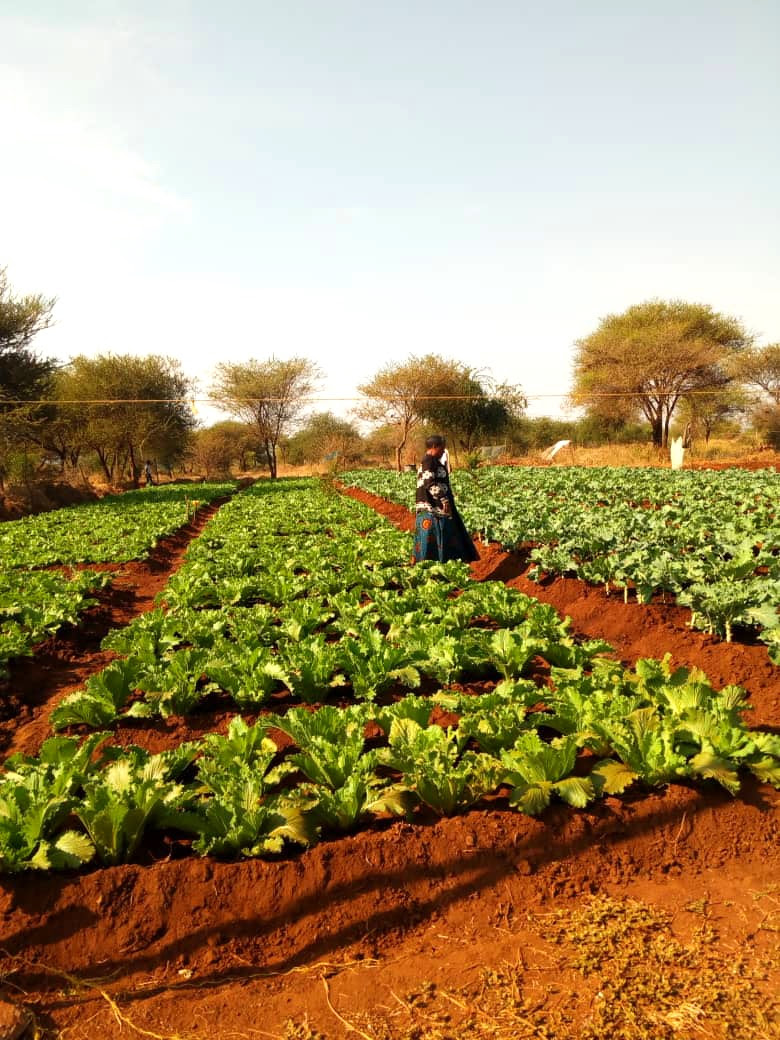 At Testigo, we're (almost) business as usual.
Testigo projects are designed, managed and implemented to operate autonomously without our ongoing direct supervision. Despite our founder and CEO, Tracey Sawyer, being stuck in Melbourne because of stage four lockdown restrictions, our projects 11,000 kilometres away continue to thrive.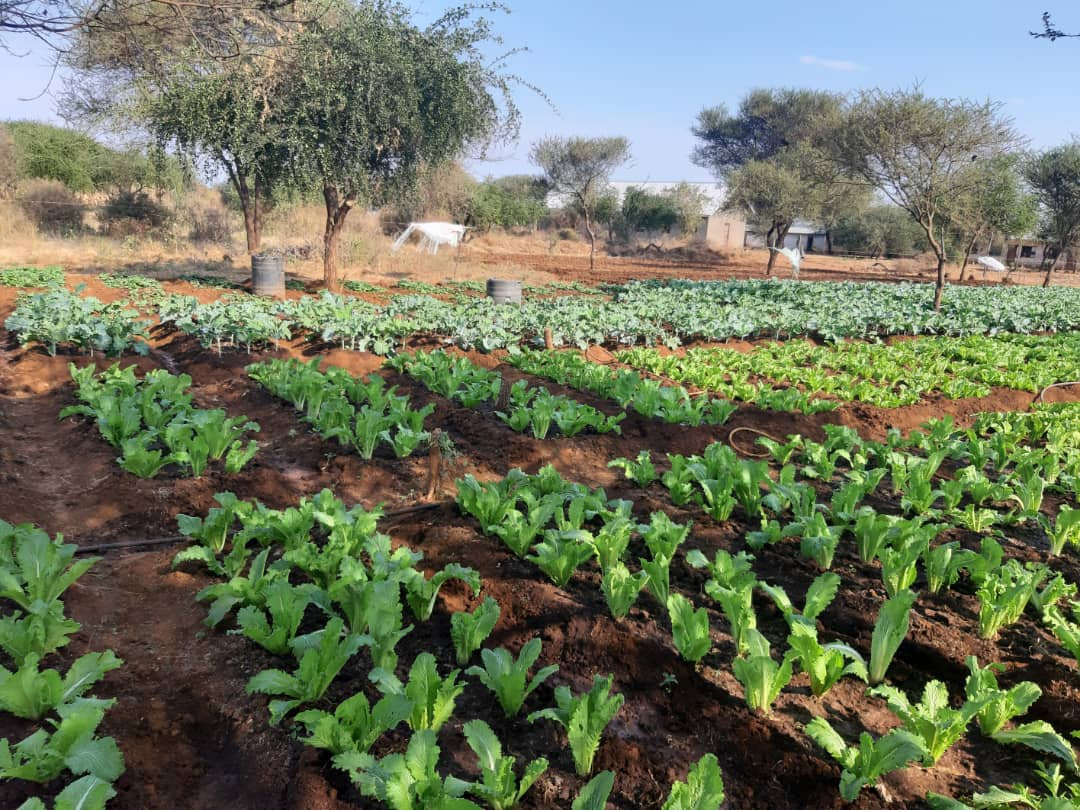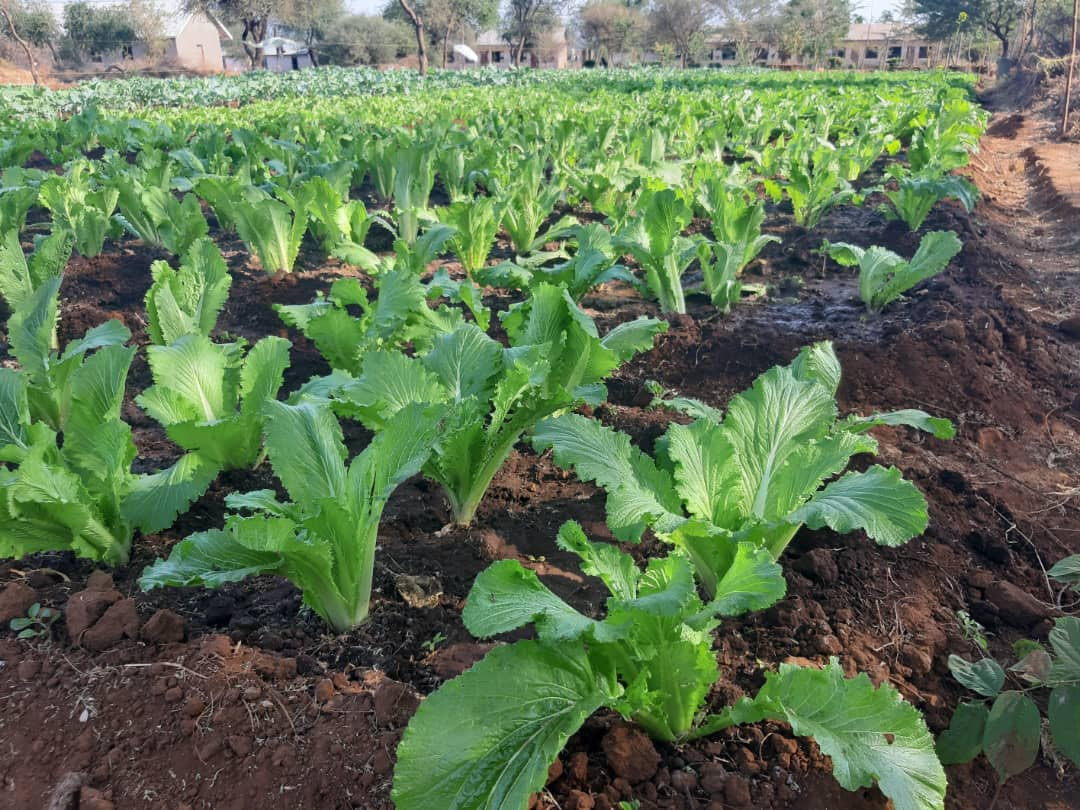 These photos were taken only a few months ago. The project has continued throughout this time, and the school has flourished using our train-the-trainer system. Students that Testigo originally trained are training new students starting at the school, passing on their knowledge.
The food that has been grown is used in school lunches, ensuring students have access to organic vegetables and nutritional meals. The project has increased health, food security and has economic benefits for the school and community. The headmaster of Lowassa Secondary School was so impressed with Tracey and Testigo that he told the Tanzanian Education Commission, who now endorse Testigo expanding our training to more government schools.
Our projects work and make long-lasting impacts in communities that want and need them. This year may have thrown us some curveballs, but we are as ambitious and motivated as ever.
We have plans to extend training at Lowassa Secondary School, including developing a food forest. We are confident in our product and our mission and our goal, and we need your help to put our plans for expansion into action.
Good News From Around the World
In Australia, Meyne Wyatt has become the first Indigenous man to win any of the prizes at the Archibald prize
Sudan's government and rebel groups have signed a historic peace deal, looking to end 17 years of conflict in the country.
Eleven new penguin colonies have been spotted from space
Africa has eradicated the Wild Polio Virus from its Continent
There's an elephant baby boom in Kenya
This Nigerian boy won a scholarship after video of him dancing went viral
Rare turtles known for their permanent smiles have been saved from extinction in Myanmar
Brighten your day with these recommendations
Finally, doing good feels good, so please support us and the work we do by donating if you can. Testigo has exciting plans for expansion within Tanzania and into Amboseli in Kenya. We need your help to make them a reality!
---