Ester Kivuyo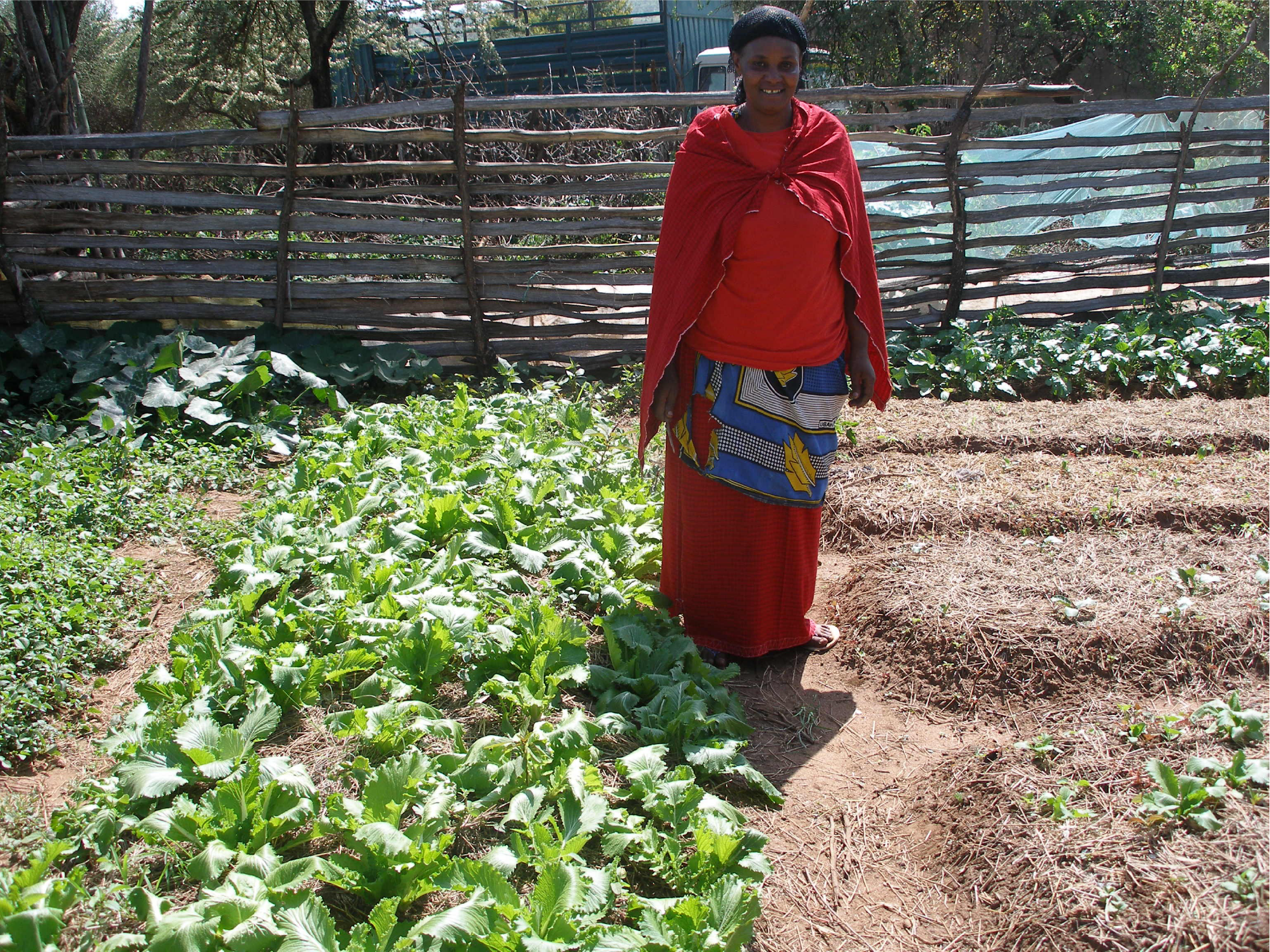 From Mundarara, Ester and her husband have three children.
Although she started the project in the dry season, she still managed to grow and sell produce, earning more than 150,000TZS (A$99) during the dry season. She planted one double dug bed with kale and planted the other double dug beds with Chinese cabbage and spinach. She has six double dug beds and one keyhole garden. In the first few weeks of the rainy season, she sold about 60,000TZS (A$40) worth of vegetables.
She includes vegetables in every meal that she cooks because she believes in the health benefits they provide to her family. She also educates other Masai people about the importance of eating vegetables and how it prevents them from getting diseases by giving them vitamins and good nutrition.
---
Watch Ester below
---