Nosim Kosia
From Olchurai, Nosim is the youngest of five wives of Mzee Kosia. She has two babies, a boy and a girl. She married when she was 16 years old to her husband who was aged between 60 and 70 years old at the time. She has been told that she was going to marry a Masai man a similar age to her called Lorubare, but one night they took her to the boma (home) of Kosia and they had already paid the dowry for the marriage so she had no choice but to marry this much older man.
Before the project Nosim was looking after her husband's cows and milking them. Her only source of income was selling milk at the market, but she was competing with lots of other Masai.
The project trained Nosim how to grow vegetables and harvest rainwater using organic permaculture principles. She was taught how to prepare better soil using cow manure, how to make keyhole gardens, sack gardens and double dug beds, how to utilise grey water, how to plant, grow and harvest a range of vegetables, and how to deal with bugs using natural pesticides.
Before the project, Nosim and her children didn't eat any vegetables, but now they eat vegetables daily. She's also been able to buy books for her children with proceeds from selling the vegetables. The biggest impact for Nosim is that she now doesn't have to ask her sister for financial assistance, something she found humiliating to have to do. Now she has the money for meeting her basic needs.
Nosim has five double dug beds and one keyhole garden. With money she earned from selling her vegetables she has bought four Masai chairs and a table.
Nosim said that she is going to train her parents in the nearby village of Ketumbeine.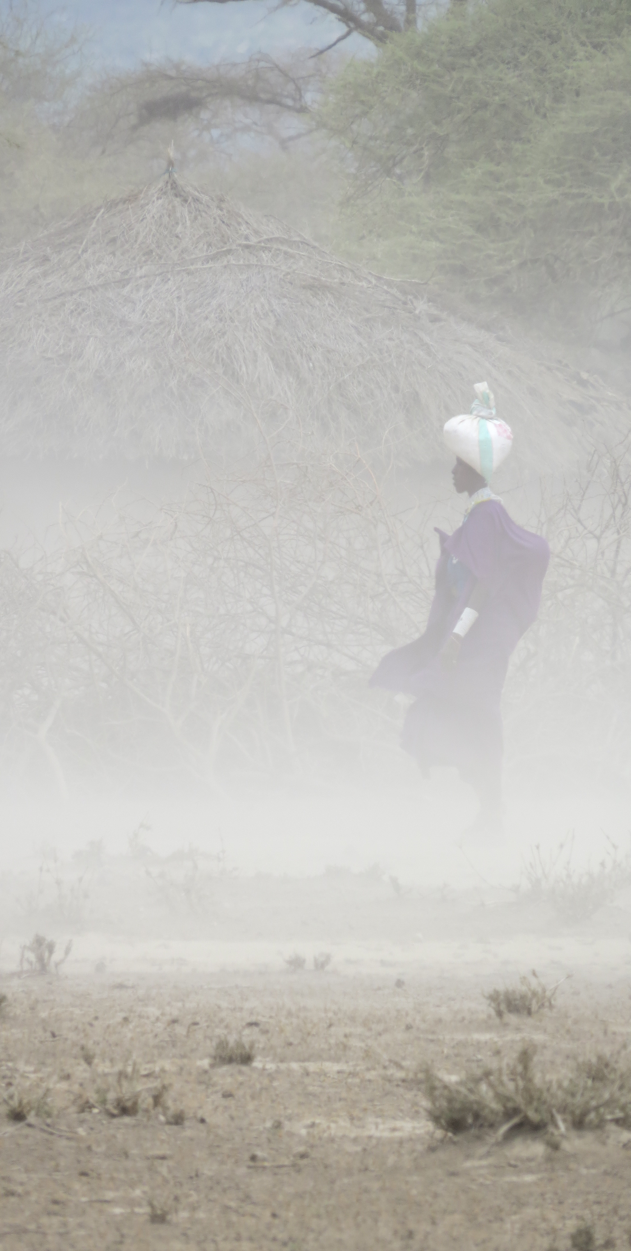 ---